Being.John.Malkovich.1999.BD.25.GB.Sub
Publicado: 23 octubre, 2011
Being.John.Malkovich.1999.BD.25.GB.Sub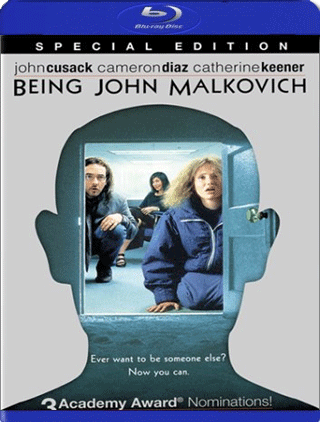 SINOPSIS:
Craig Schwartz se gana la vida manejando marionetas en la calle. Para conseguir algo de dinero, Craig encuentra un trabajo de archivero. Un día, y de manera accidental, descubre una puerta… una puerta que le conduce directamente al cerebro de John Malkovich. Durante 15 minutos, experimenta el viaje de su vida… él es John Malkovich. A su vuelta, y en colaboración de su esposa –una mujer obsesionada con los animales de compañía- traman un plan para permitir que otros "viajen" al cerebro de John por la módica cantidad de 200 dólares el viaje.
**************************************************************
TITULO……………………Being John Malkovich
TIPO………………………Bluray 25 GB
AUDIO…………………….Ingles
SUBTITULOS…………….Latino
COMMENTS
Do you want to comment ?
You must be logged in to post a comment.