Moby.Dick.DVD-R.NTSC.R1.Sub
Publicado: 21 octubre, 2011
Moby.Dick.DVD-R.NTSC.R1.Sub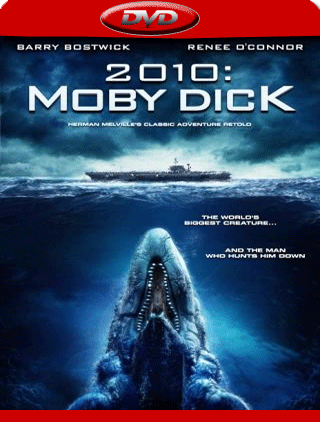 SINOPSIS:
Miniserie de TV austriaco-germana con un presupuesto de 25 millones de dólares. Nueva adaptación de la novela homónima de Herman Melville. El Pequod navega con un objetivo: cazar a la mítica ballena blanca. El tiránico capitán Ahab (Hurt) vive obsesionado con la idea de atrapar una presa que consiguió escapar, después de arrancarle una pierna. Starbuck (Hawke), el intelectual oficial del barco, es el único tripulante capaz de desafiar al desequilibrado capitán.

**************************************************************
TITULO……………………Moby Dick
TIPO………………………DVD-R FINAL NTSC
AUDIO…………………….Aleman
SUBTITULOS…………….Latino
COMMENTS
Do you want to comment ?
You must be logged in to post a comment.