Reign.Of.Fire.2002.BD.25.GB.Latino
Publicado: 6 octubre, 2011
Reign.Of.Fire.2002.BD.25.GB.Latino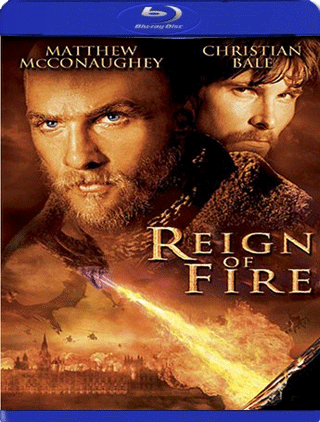 SINOPSIS:
En el Londres actual, Quinn, un niño de 12 años, despierta por error a un enorme dragón de su letargo de siglos. Veinte años más tarde, pueden apreciarse las devastadoras consecuencias del paso de la bestia y de sus vástagos en la práctica totalidad del planeta. Los dragones son seres extremadamente inteligentes, muy evolucionados… y no tienen ninguna intención de compartir la Tierra con los humanos. Quinn se ha hecho mayor y ahora es Jefe de Bomberos. Su tarea es mantener a las bestias alejadas y defender a una pequeña comunidad que lucha por su supervivencia.
**************************************************************
TITULO……………………Reign Of Fire
TIPO………………………Bluray 25 GB
AUDIO…………………….Ingles / Latino
SUBTITULOS…………….Latino
COMMENTS
Do you want to comment ?
You must be logged in to post a comment.